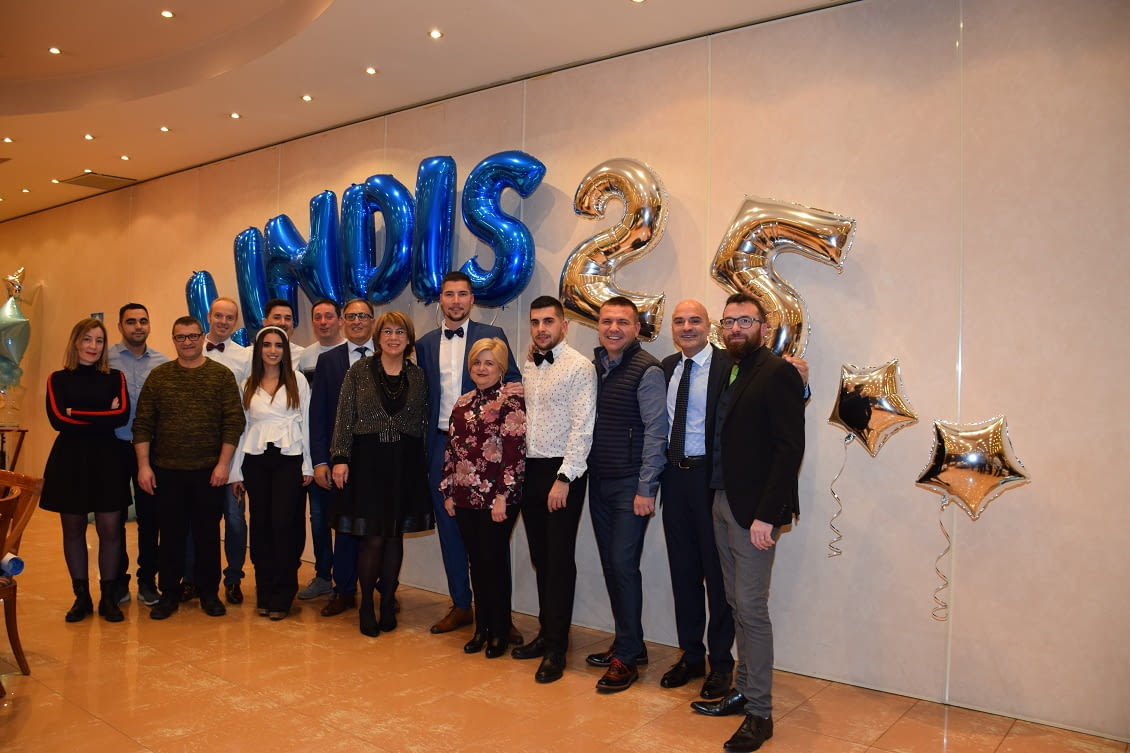 Starting his business in 1994, Lindis reaches its twenty-fifth anniversary in full conditions to face the challenge of being a benchmark in its field for the next decades.
Basing its business on 3 pillars: product quality, commitment to the customer and speed in its service, Lindis has managed to join its business efforts with world-class firms such as Martin Sprocket & Gear, Lovejoy, NBK, KHK, HA-CO, Rathi, Beha Belt and Atlatos Belt, among others, until we reach a product portfolio capable of satisfying the most demanding demands of our customers.
Likewise, the expansion of its stock capacity, workshop, as well as the new clean room is in the final phase, which will allow it to undertake new projects of growth and employment consolidation for its workers.