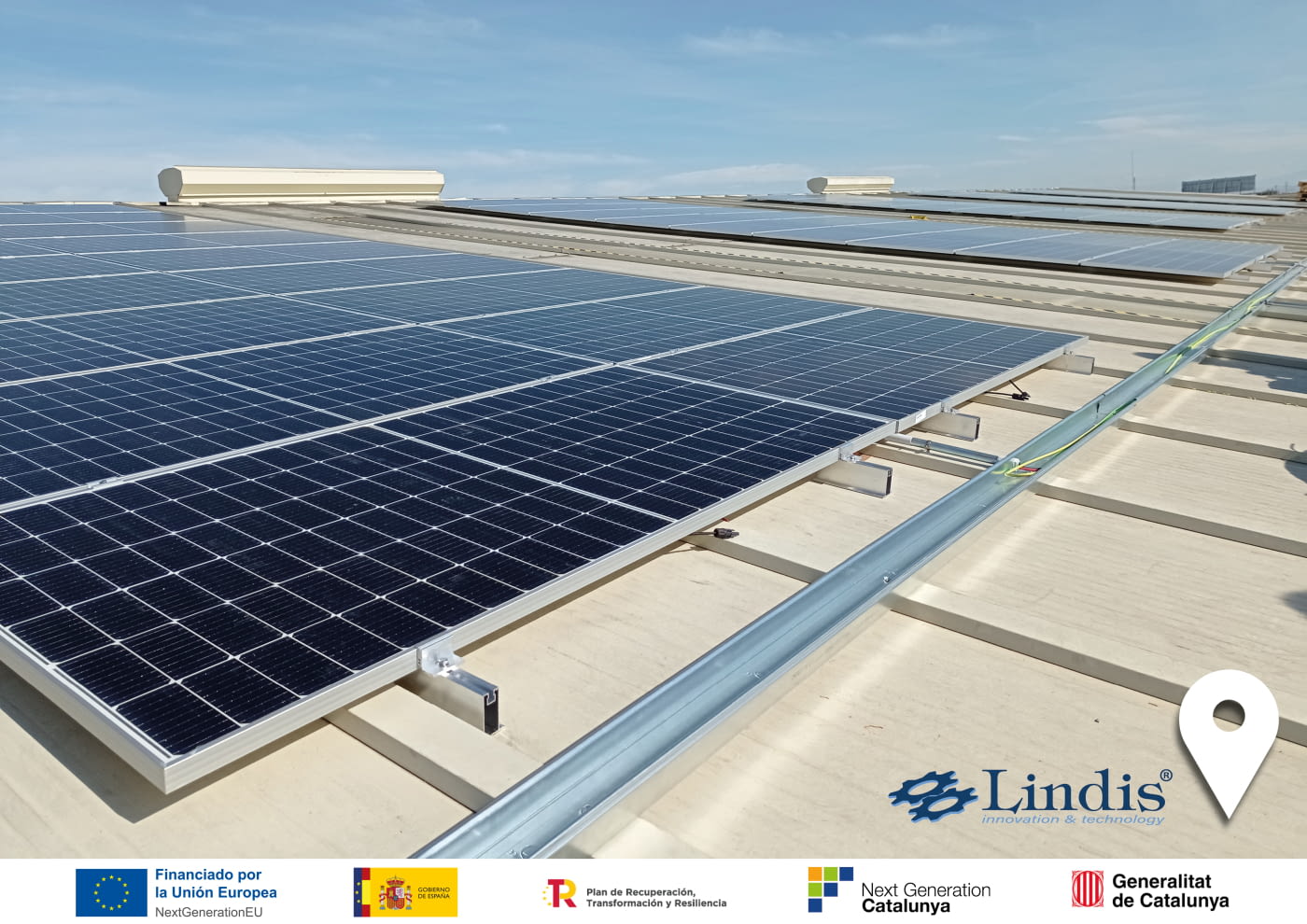 Lindis receives a subsidy from European funds that will allow us to continue our business path powered by renewable energy.

This installation of solar panels makes it easier for our company to join the change, in favor of protecting the environment and reducing the carbon footprint.

With this small gesture Lindis will help conserve natural resources. And that is why we want to show all our gratitude for this subsidy.

Lindis evolves, always with the purpose of offering the best services to ours customers.