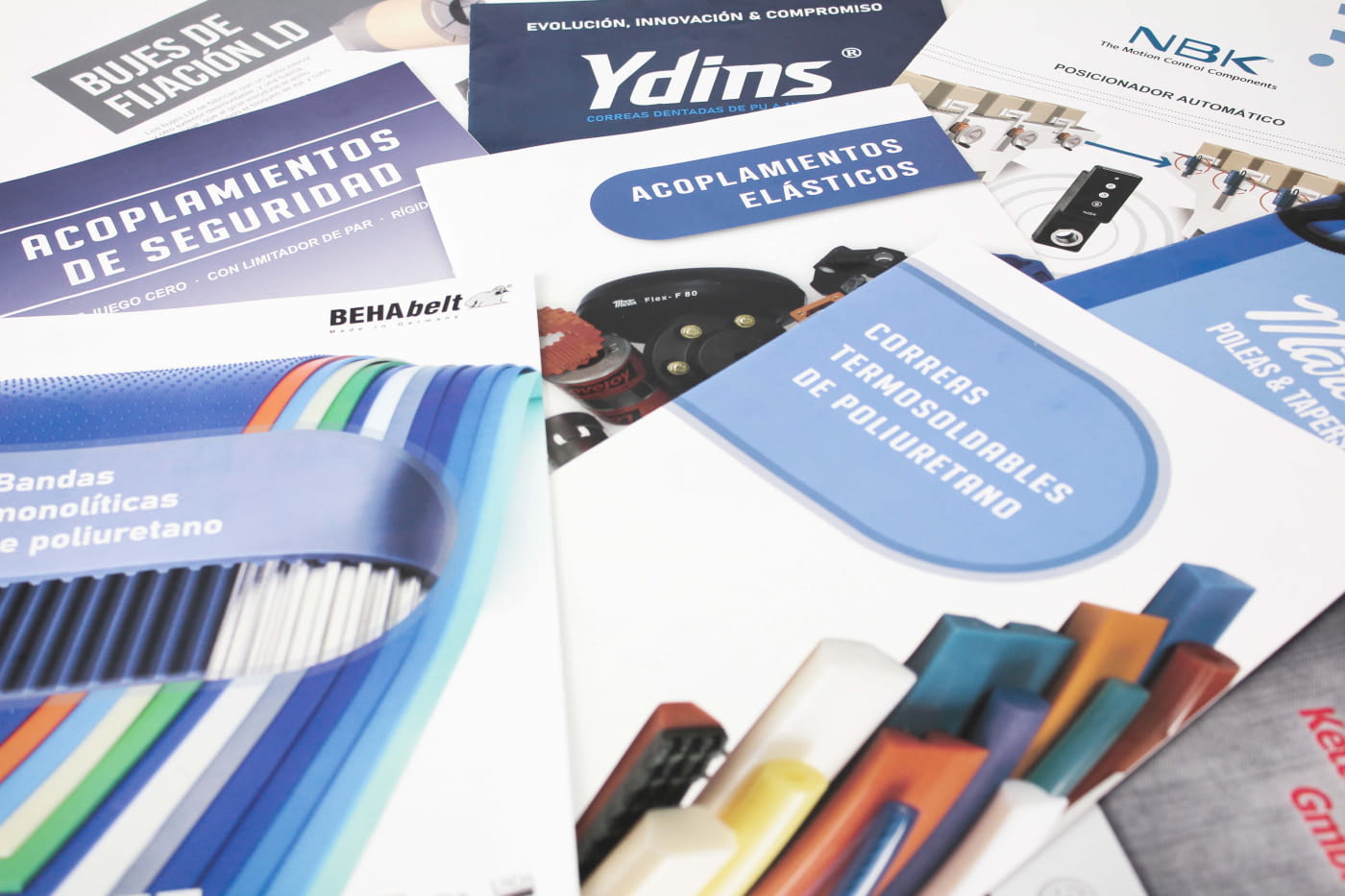 September usually marks a new course, and is synonymous with returning to work.
At Lindis we have taken advantage in summer to continue improving our services. Renewing and updating our catalogs has been one of the goals achieved.
Thanks to this, now, some of the catalogs present a new image and consist of updated information to facilitate the consultation of our products.
Visit
o
ur catalog
ues