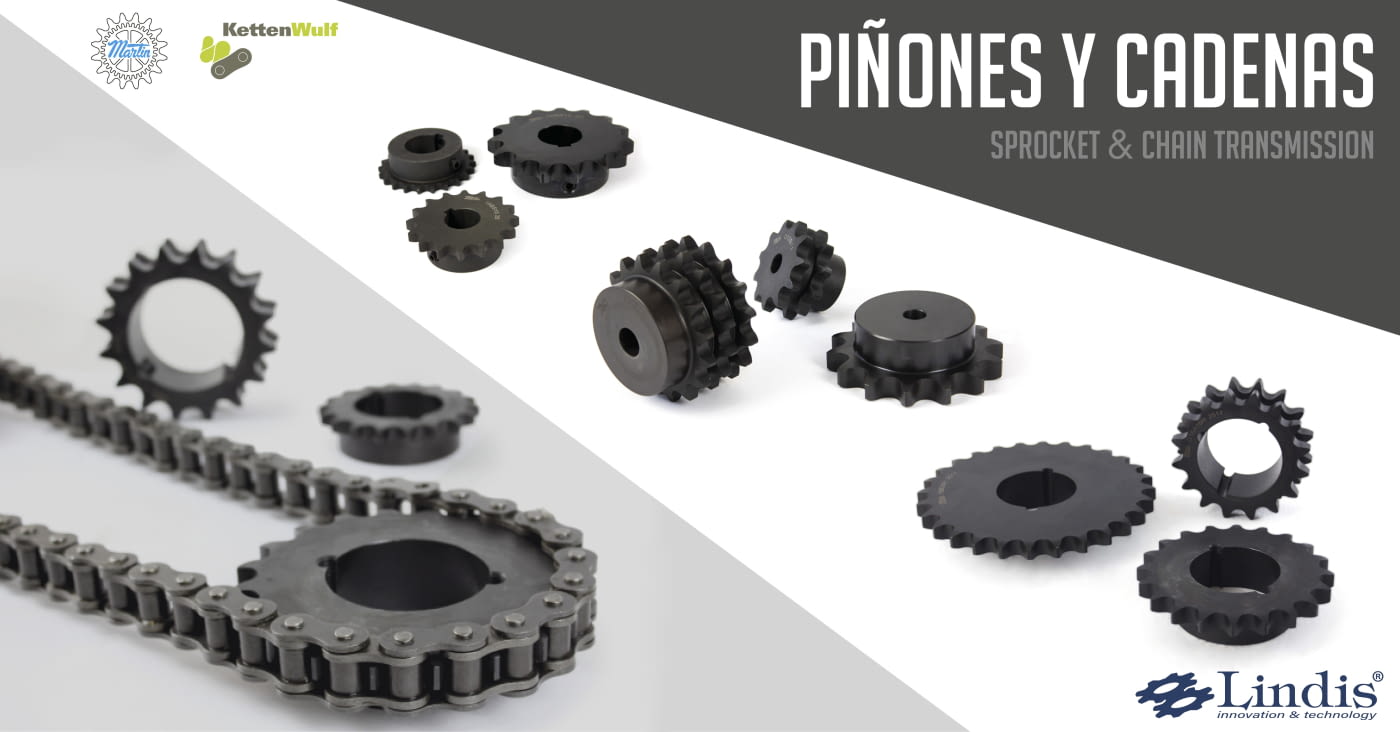 Do you know what type of chain and sprocket best suits your needs?
Thanks to our experience, at Lindis we offer the best quality products in power transmission.
An excelent combination is
MARTIN sprockets
with
KettenWulf chains
.
KettenWulf chains provide improved wear resistance and durability, ensuring a high level of production efficiency. While Martin sprockets are supplied in different formats adapted to each application.
If you need advice on your choice of transmission chain, do not hesitate to
ask us any questions HERE
.