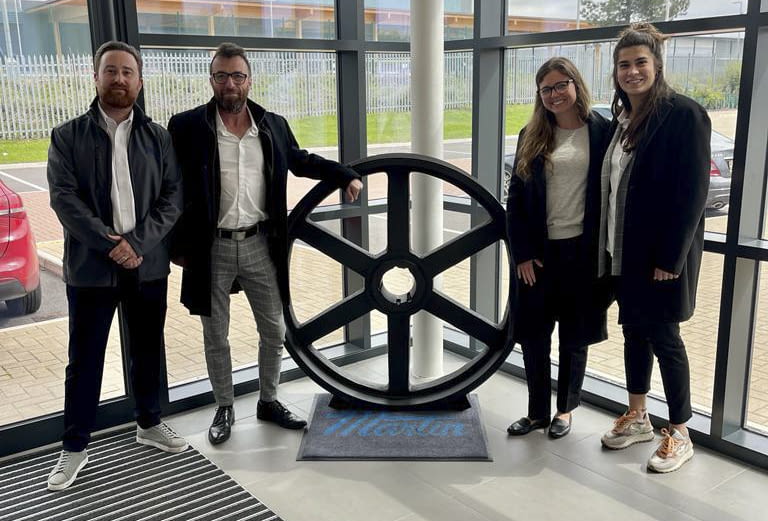 This week we have visited
Martin
in the United Kingdom, one of our suppliers.
We have seen their new facilities and met some of the team members that we are in daily contact with. It has been a pleasure to meet them in person.
This visit has allowed us to learn firsthand about the company's internal logistics, communicate our aspirations, and thus strengthen our business relationship. Always with the goal of improving the service we offer to our clients.